5 effective ways to integrate social media on your website
Social media integration on website is a trending approach for e-commerce stores and businesses. Major Web Design has investigated 5 strategies to help businesses achieve the perfect social and website integration.
Place social share plugins on product pages, homepage and blog pages
Placing social share plugins on product pages of an e-commerce website is a trending practice. This is because it helps generate social presence and conversation about the product on the social media channel. The same goes for sharing interesting articles or content from your website.
Social media integration for eCommerce
A social share plugin allows the e-commerce store to place social buttons on a product page. These buttons when used by a website visitor allow them to share the product page on the chosen social channel. Among the many other displayed social media feeds on website, the product page will also be shared successfully.
It is recommended that only a select few and 'relevant' social share plugins must be put on the product pages.
Among the many available options, Facebook, Twitter & Instagram are the ones that receive great user-engagement. Here, it must be understood that these three platforms and other similar platforms (like Pinterest) have the perfect setting for such product page sharing. Adding a Linkedin share plugin here would be futile as the concept and use of that platform do not align with an e-commerce website.
The social share plugins must be placed near the image of the product or services to enable the website visitor to 'see easily' and share it quickly.
Embed social media feed on website
Embedding a social media feed wall on a website is one of the most lucrative approaches for displaying your social media hashtag feed. A social media display feed wall can display all your social media feeds together at one place. Brand generated posts and fan-created content (user-generated content) are all aggregated and extracted by this tool to be displayed in a visually creative way on a social media wall.
Social media wall integration on website
The tool functions on the simple concept of a hashtag and pulls posts from the specified social media channels that contain the mentioned hashtag. For example, #walestourism will pull posts from the specified social media channels (say Facebook, Twitter & Instagram) that contain the given hashtag. Finally, the social media display wall will display all this content on the social wall.
Social walls can be easily embedded on a website with the right social media wall provider, such as Taggbox. These tools have stellar functionalities and features such as content moderation, real-time feed sync and update, attractive themes and styling, responsive designs, automatic content filtering, support for flaky internet connection and more.
These walls are an engaging concept to stay informed as updates and posts from brand and brand followers can be all seen here together at one place in real-time. Social walls work par excellently for corporate events, product launch events, promotional influencer meets, weddings, brand activations and more.
Display social media videos
For a fact, video content is more 'convincing' and appealing to users. Videos are the undisputed winner when it comes to content sharing, passing a social message, encouraging audience participation, convincing the viewers for a particular occasion or contest etc.
Videos grab user attention and let the message sink into his mind. Social media videos are simply videos that are created and shared on social channels. Such videos provide an easy social media integration on website. Thus, you can embed the social media feed of your videos on your website effortlessly.
Blog posts that are lengthy or tutorials on 'how-to' can be quickly explained via engaging videos. The social media video feeds of such videos can then be displayed on websites for enhanced interactivity.
Integrate social media-based commenting system
Commenting tools encourage conversations and allow for human-to-human interaction thus creating a strong authenticity and reliability of the information.
Social commenting
A social-based commenting system, such as Disqus or Facebook comments is a robust way of integrating the experience of commenting and initiating conversations among people. Social conversations are always engaging. These 'commenting systems' are designed in a way that requires commenters to sync one of their social media accounts for commenting. This way only a genuine profile is linked to your identity as a commenter and it helps reduce the presence of trolls and spams online.
Social based commenting systems are designed in a manner (rating system) that brings forward the most liked or engaging/informative comment to the top of the discussion. This is designed to bring to the helm the most relevant information among the countless other comments. The most relevant and interesting information is thus presented to the readers.
Showcase social media reviews
There's a powerful subjective element called social proof. It is simply a practice which makes online users, people like you and us believe or buy something when we see another person recommending it, sharing positive reviews about it or perhaps buying it right before us.
Showcasing social proof is simply integrating social reviews and recommendations of your former customers on your website for your potential buyers and website visitors to see. Social proof has been said to be trusted by 79% of customers and it also helps augment sales and website conversions.
When former customers share positive feedback and recommend the quality and durability of a product/service, the same can be utilized justly by a business as social proof for potential buyers in case they have purchasing qualms.
A potent way to display social proof is by using one of Facebook's social widgets, such as the 'like box' or Facebook comments too. This feature shows to your visitors that you're a credible source, the number of 'likes' your Facebook page holds and that you're a genuine product or brand. Above all, you'll also be able to increase your Facebook likes through social media integration on website.
Benefits of integrating social media on website
Social media presents a plethora of opportunities for businesses that can hugely benefit the brands financially and non-financially. Major Web Design has brought together 10 of the most crucial benefits of integrating social media on website.
Reach a wider audience with extended exposure.

Amplify your website's interaction and engagement capabilities.

Gain insights into consumers' social behaviour.

'Channelize' traffic by integrating social media on website and vice-versa.

Enhance your website vibrancy through creative visual social content.

Build brand image & reputation through communications.

Build social proof by promoting user-generated content from social media.

Increase your conversions and sales.

Deliver a superlative consumer experience.
With the endless opportunities that social media presence for a business, it is recommended that you link social media to your website.
The benefits that are highlighted here are a piece of evidence to the fact that you cannot go wrong with social integration.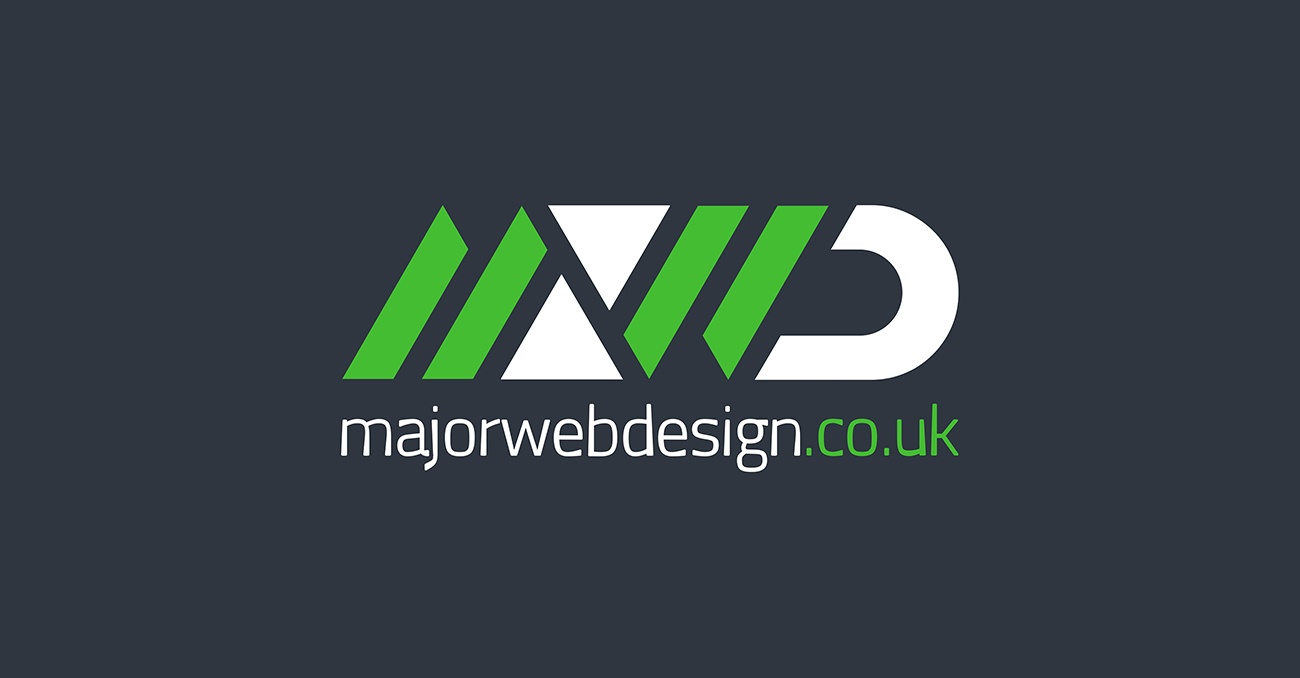 Bespoke websites to meet your requirements – Affordable web design pricing, hosting & website maintenance, ecommerce solutions for business. Services: content marketing and social media marketing for your company.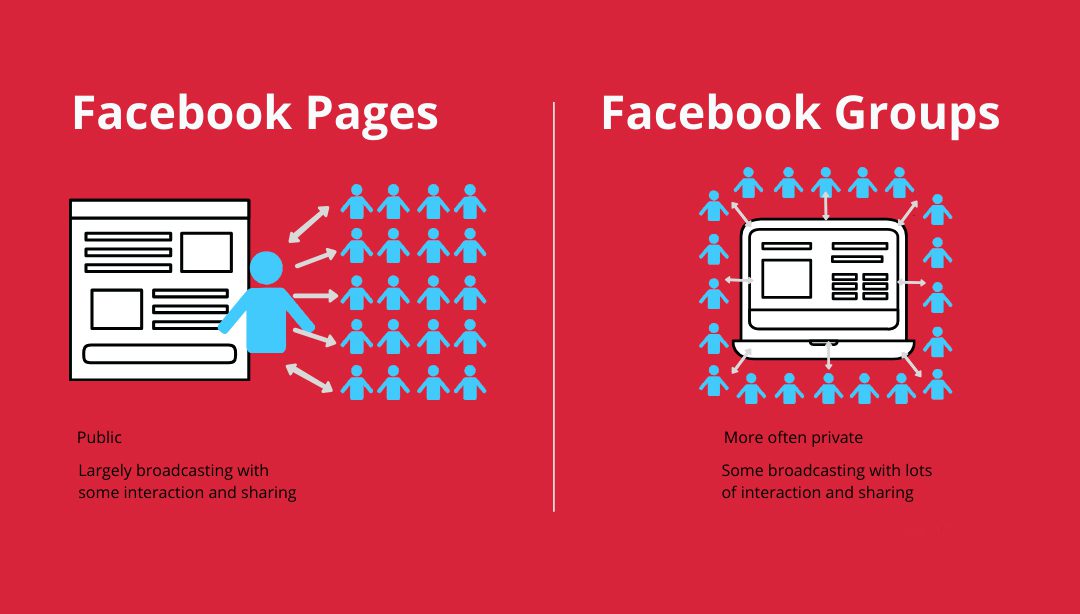 Any business, be it a small local business or a large national company, needs a quality Facebook page. I'll show you what you need to do to achieve a quality Facebook page.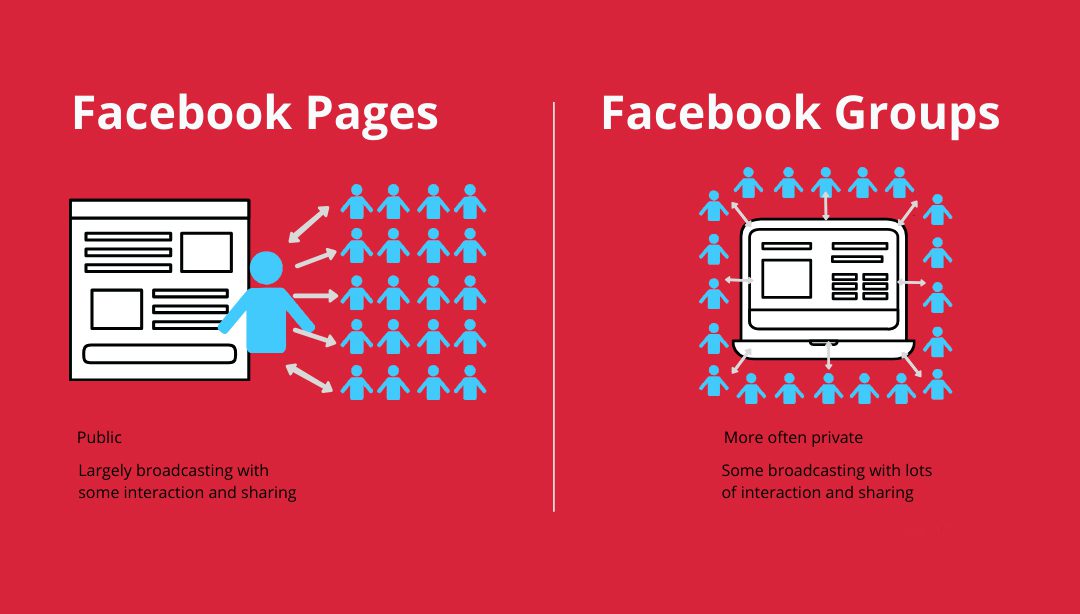 Any business, be it a small local business or a large national company, needs a quality Facebook page. I'll show you what you need to do to achieve a quality Facebook page.