Websites made in Wales for the world to see.
Llantwit Major Website Designer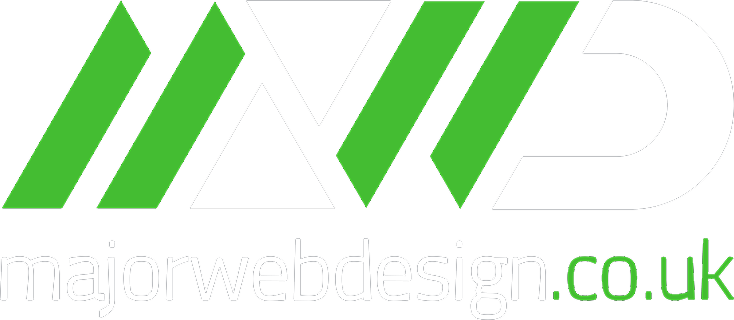 Professional website design & development for business, individuals & organisations.
Llantwit Major Website Designer
Major Web Design works with clients to unlock value through: creativity, technology, online marketing and business-minded thinking. Major Web Design provides custom professional web design and development services for Small Businesses, Non-Profits, Brands & Professionals. From hosting through to design to completion, with ongoing website maintenance and support.
It all starts with a strategy. We'll start by defining where your business is, your value proposition and your goals. We'll also define your client base and their needs. Then: we'll build your roadmap.
Have you already got text, photos and branding? Great. Do you need help? No problem. I'll create the structure of your website, adapting each detail with your goals in mind.
We'll combine your text, photos and branding to create a website from scratch based around the strategy that we have defined. Following an optimised design process, it won't be long before you can see the first draft.
Once the first version of your website is ready, together we'll review each page to suggest improvements. You will have access to several revision rounds, where we can discuss any further adjustments until we reach the perfect final version.
Time to celebrate your new website!
On launch day your website will be made public and I'll hand over the final files with all of the information you need.
Each project comes with 30 days of free support after publishing your website.
Options to contract monthly support are also available.
Let us talk over coffee …