All website packages:
12 Months Domain Name included
12 Month Hosting included
Hosting & Server Admin Setup included
Email Setup & Hosting x 1 mailbox included
12 month SSL certificate included
Responsive Design
Mobile Friendly included
Google Analytics included
SEO (Search Engine Optimisation) included
The above list, in bold, are costs/expenses I pay for you to the hosting company:
Domain name: £15 approx (it varies £10 – £20 per year)
Hosting & email: £70 – £80 per year
SSL (website security/padlock/https) : £30 (sometimes they offer this free in first year)
Therefore, before design costs: £85-£125 each year
Design Costs:
Simply, £25 per hour
Case Study: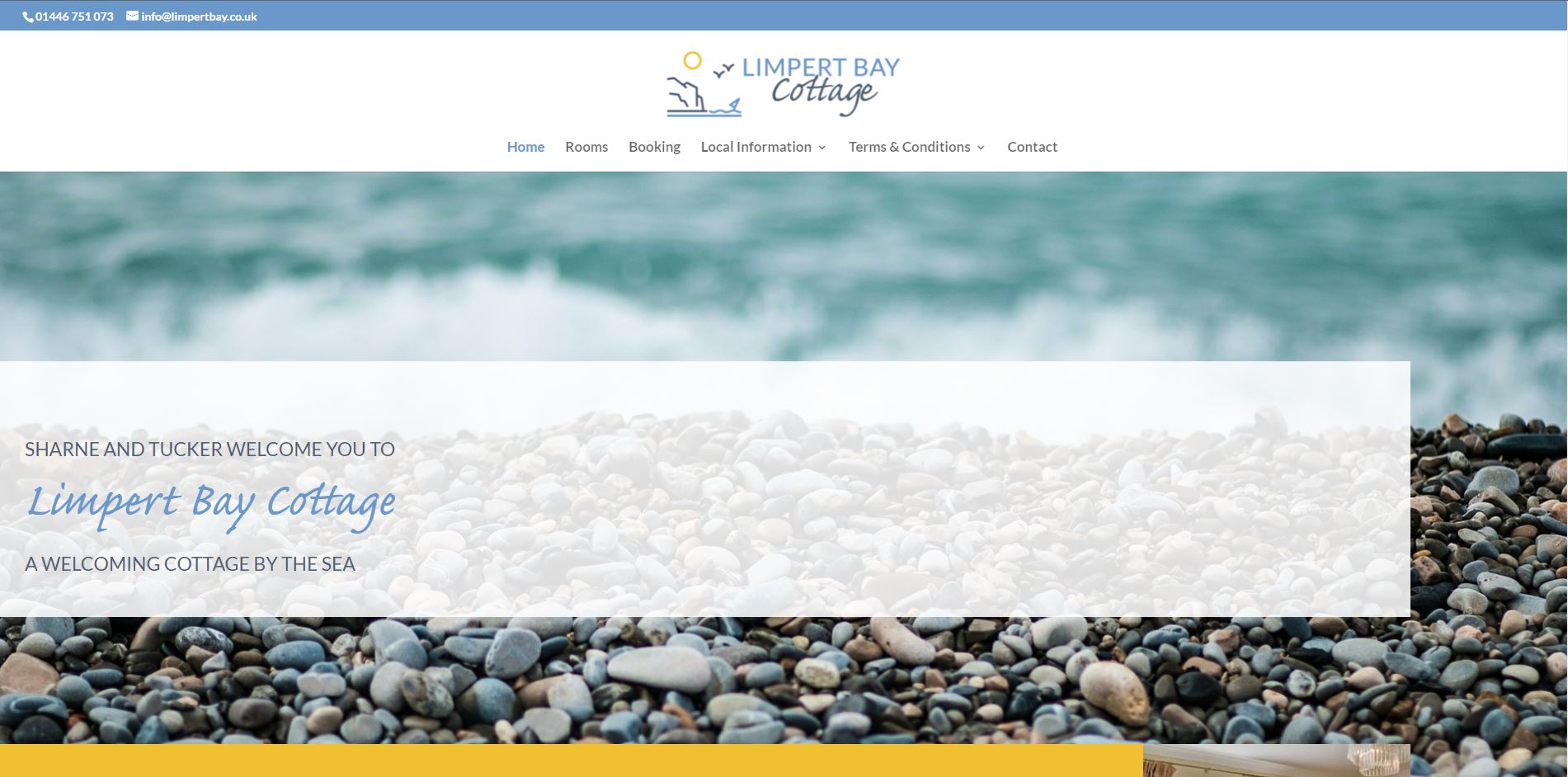 6 pages, 12 subpages – between 8 and 10 hours to complete.
If I were to create a similar page for a client now it would cost between £200 and £250 to design.
I regularly backup, update and carry out maintenance on each website. This costs clients £60 per year.
The total, in Year 1, with the expenses/design costs/maintenance added: £345 – £435 (nearer to £435 would be realistic)
After year 1 just payment for domain name renewal, hosting and maintenance of the website is required (unless a client requires major changes). Therefore, between £145 and £245 a year.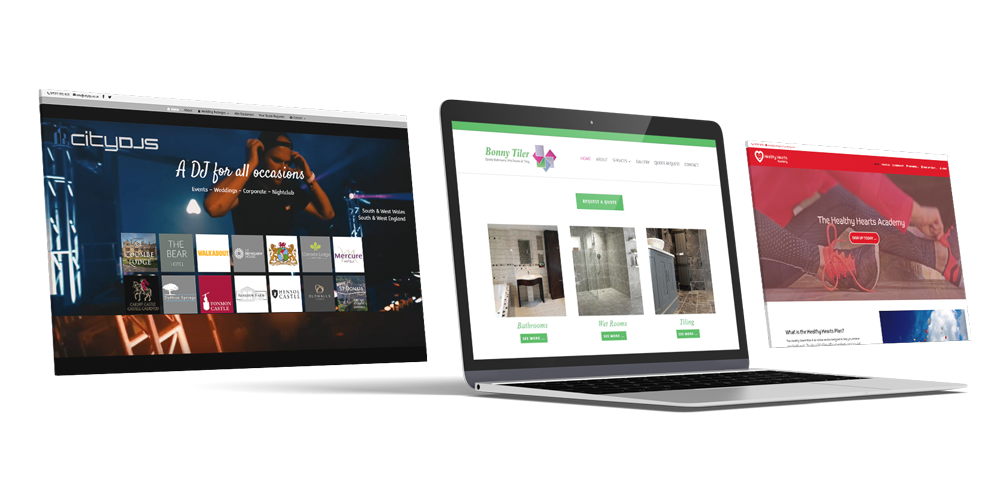 A similar price as the above example for these websites that I have produced :
Websites, such as the ones given, are my standard website builds, and are all that is required for most of my client base. More complex websites that I have produced cost more.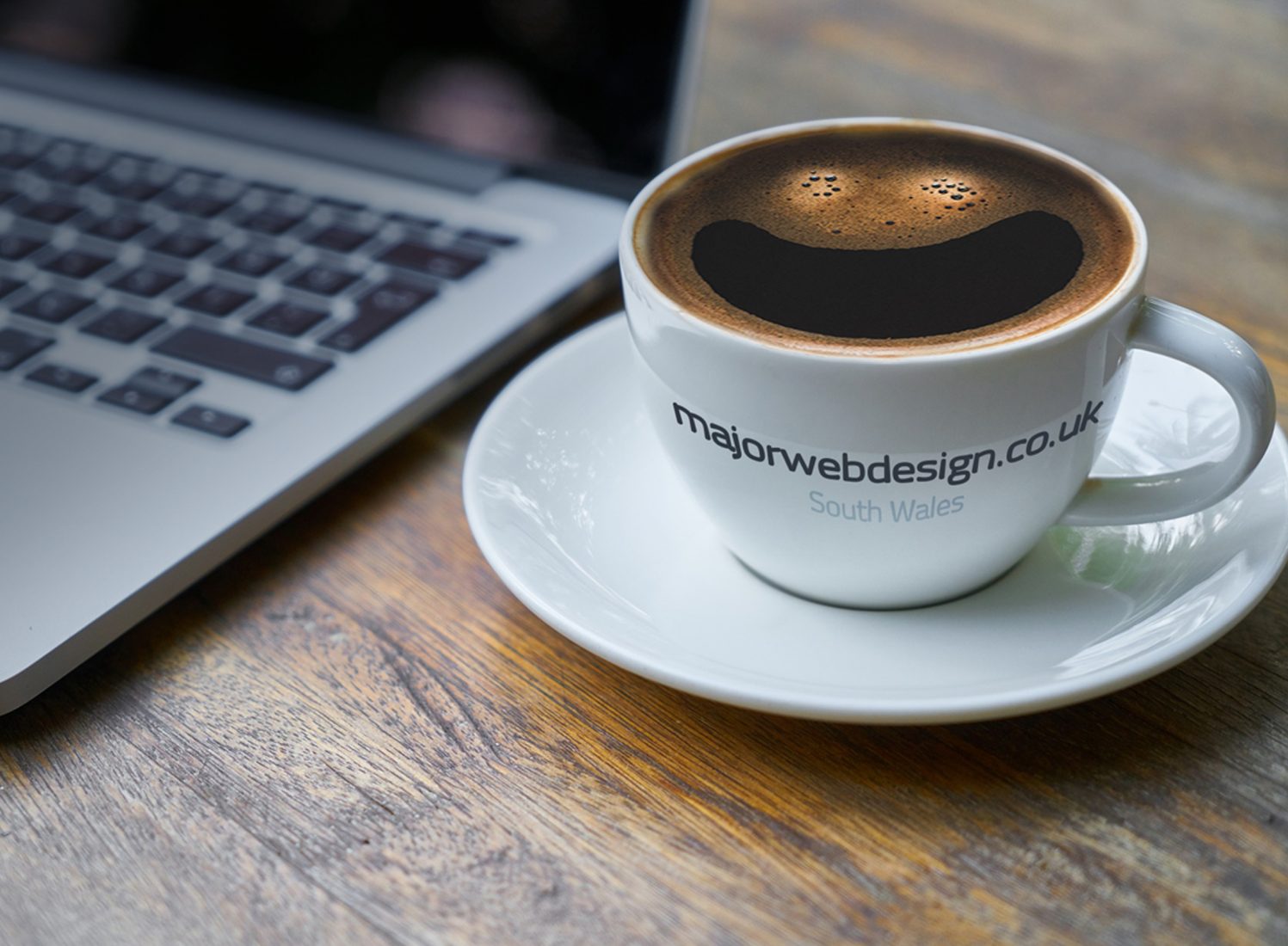 Pricing Explained
Most of my prospective customers have a budget in mind. I have no wish to persuade customers to pay way more than they intended. Therefore, I list my prices on my website. They are very rarely more than is quoted above for the type of website in the examples.
I prefer to be affordable, as opposed to cheap. There are many cheap website builders on the internet; I am sure you have seen them.
Most prospective customers have done some research on price before they consider getting a website. Why would I hide my prices? Moreover, why would my competitors hide theirs? I cannot charge less for what I provide, so for that reason I am not worried about what my competitors charge for a similar service.
If you own a business, of any size, you need a website.
You simply cannot afford to waste money on a "bargain" web designer. You have to do your homework and budget accordingly to get the best web designer you can afford for your needs. That means that a £100 website will not be your best bet, but that does not mean that your website has to cost more than a few hundred pounds, and definitely not £1,000. Unless it requires complex animations and bespoke interactive functionality.