Websites made in Wales for the world to see.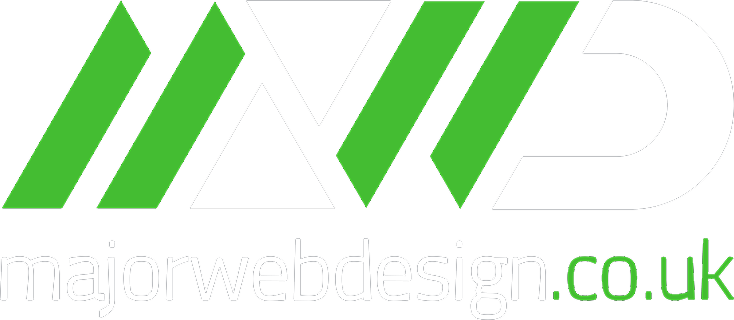 Professional website design & Branding for your business
Your logo is you or your business' first point of contact with the outside world. If people connect with your branding, the likelihood is they'll be more open to whatever it is offering them. Great logo design requires a complex mixture of design skills, creative theory and skilful application. 
There is a general perception that "logo design" and "branding" are the same thing. Sometimes these two terms are even used as synonyms. However, although they are closely related and must work together in a cohesive way, they are very different processes.
Logo design is the process of designing a logo. And branding the process to build a brand. Therefore, to better understand the difference between logo design and branding, it is important to first define the concepts of a logo and a brand.
A logo is an easily recognizable graphic symbol that identifies a company, a commercial product, or any public or private entity. It is one of the ways to distinguish a brand in a competitive world, full of graphic elements that try to attract our attention every day. A logo is generally a combination of typographies, graphics/symbols and colours. It is a graphic element that is part of the visual identity of a brand.
A brand is the idea or image people have in mind when thinking about specific products, services and activities of a company, both in a practical and emotional way. This combination of physical and emotional cues is triggered when exposed to all the touch points between a person and a specific brand. These can be the brand name, logo, products, visual identity, staff, or advertising – amongst others.
Let us talk over coffee …