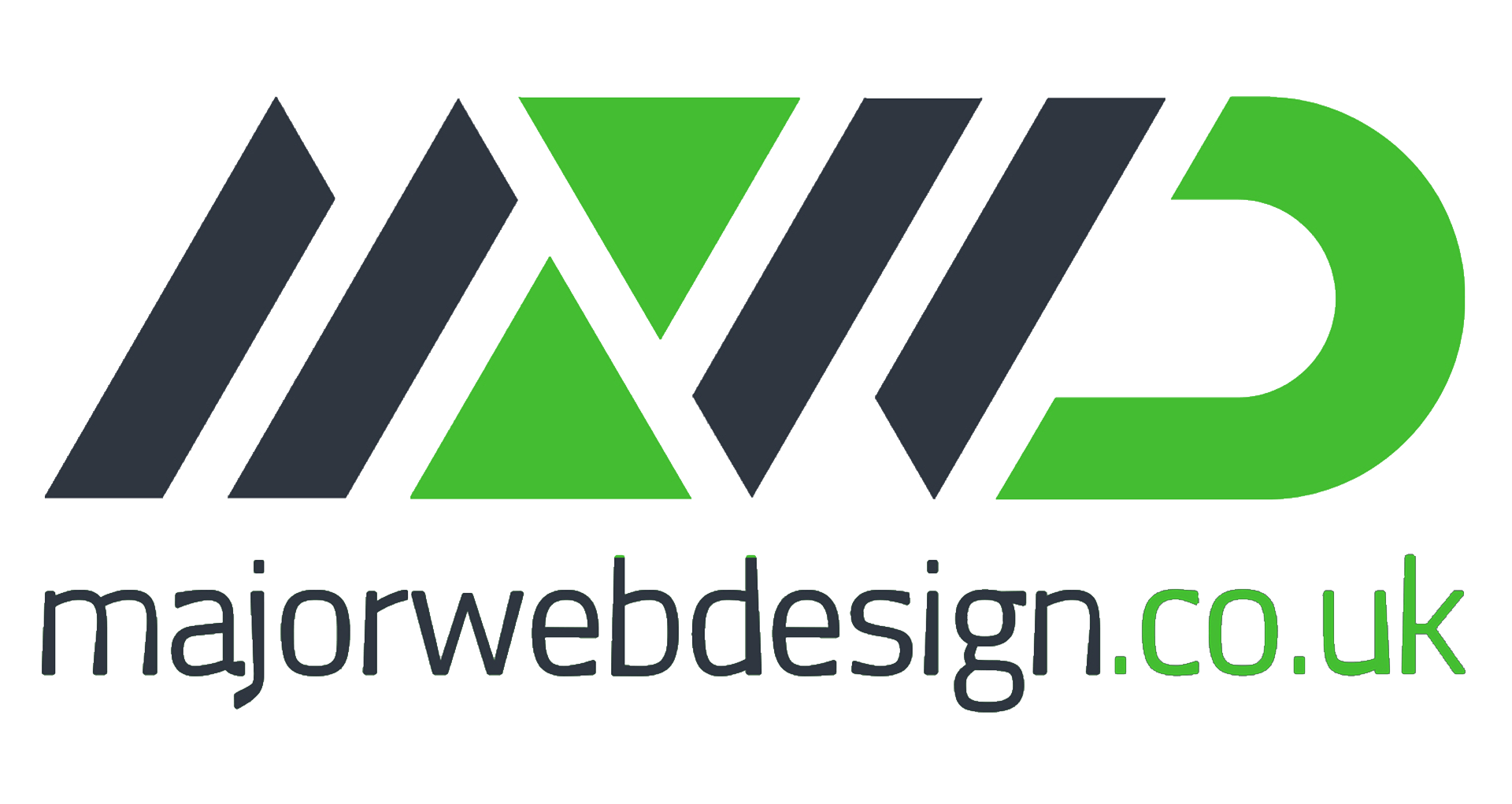 PROFESSIONAL WEBSITE DESIGN FOR BUSINESS, INDIVIDUALS & ORGANISATIONS.
WEBSITES MADE IN WALES FOR THE WORLD TO SEE.
Based in The Vale of Glamorgan
Major Web Design provides custom professional web design services for small businesses, non-Profits, brands & professionals. From hosting through to design to completion, with ongoing website maintenance and support.
I create attractive professional websites that let people know about your business and services, help with getting noticed online (social media etc) and can offer both marketing and photographic assistance.
"What will a website cost me? "
I am transparent in what I charge, and I know "What will a website cost me?" is most people's initial question, so I will answer it briefly straight away.
Before I create any website, I have to purchase a hosting package for you from the hosting company that I use. This covers getting a domain name, (if required), security features (required) and obviously having space to host your website on their system. This change is normally between £85 and £125 a year.
I work on a straightforward £25 per hour (which is very reasonable for a web designer) for designing your website. This can take anywhere from 6hrs to 10hrs. Normally around 8 hours for most websites that I create.
Throughout the year I update, backup and maintain your website. This is normally £60 per year.
So, for a standard 3 or 4 page website (for the entire first year, in total) it would be around £295 and a 6-8 page website around £450. No website would cost less than £295.
Each year (after the 1st year) a fee between £145 – £245 for hosting and maintenance (varies on website size). The bulk of which I pay to the hosting company. There are obviously no design costs after the first year, unless you wanted a redesign.
Everything is explained in much more detail below.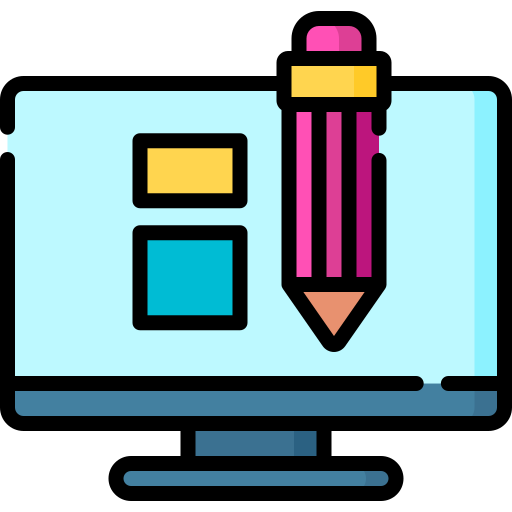 As a web designer I design websites, but I am not a web developer. The difference being is that I can create an attractive & professional looking website for you and enhance your business' online presence, but I don't develop complex solutions, such as booking systems or interactive features.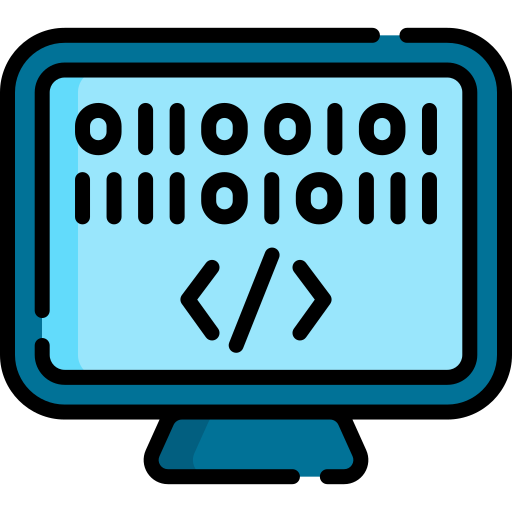 As an example, I don't build booking systems etc, but can provide simple 'availability' of a service e.g. if rooms were available for a guest house or B&B for example, but not booking and payment. There are plenty of established websites and companies that can offer this.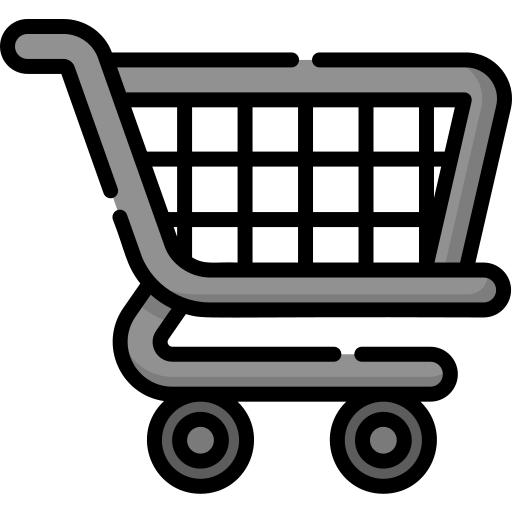 Major Web Design doesn't provide eCommerce websites to new clients. Online stores should have the weight of a large company behind them to offer the required security solutions and 24/7 support. If you want an online store or wish to sell products, there are 'out of the box' solutions that do the job well such as Shopify, Wix and Squarespace.
RESPONSIVE WEBSITES
Is your website compatible with iOS and Android devices?
Does it display correctly on all screen sizes?
Major Web Design can develop a responsive website that looks great to every customer you engage with wherever they go.
SOCIAL MEDIA MARKETING
Like many businesses, you may opt to try handling social media management in-house with your available staff. When you have a business to run, that isn't always possible. Major Web Design can help.
BRANDING & LOGO DESIGN
Strong visual components are essential website features. I can help create a new  branding to help grow your audience and promote brand awareness. Also, I offer full professional photography options include portraits & product shots. 
SEARCH ENGINE OPTIMISATION
I will audit your site's overall structure and functionality, making the site's experience ideal for both Google (and other search engines) and your end users, who are your potential customers or clients. 
All website packages:
12 Months Domain Name included
12 Month Hosting included
Hosting & Server Admin Setup included
Email Setup & Hosting x 1 mailbox included
12 month SSL certificate included
Responsive Design
Mobile Friendly included
Google Analytics included
SEO (Search Engine Optimisation) included
The above list, in bold, are costs/expenses I pay for you to the hosting company:
Domain name: £15 approx (it varies £10 – £20 per year)
Hosting & email: £70 – £80 per year
SSL (website security/padlock/https) : £30 (sometimes they offer this free in first year)
Therefore, before design costs: £85-£125 each year
Design Costs:
Simply, £25 per hour
Case Study: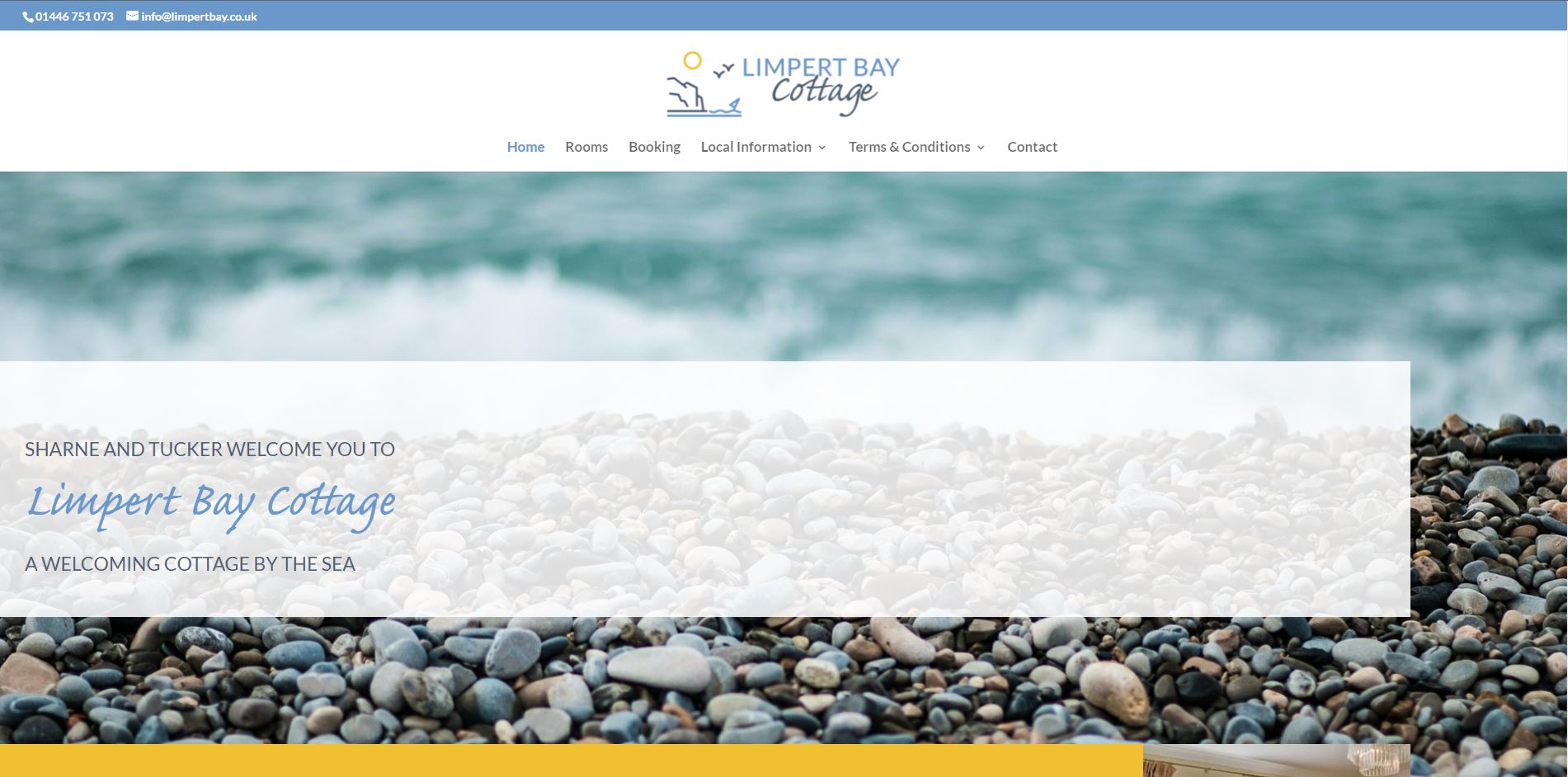 6 pages, 12 subpages – between 8 and 10 hours to complete.
If I were to create a similar page for a client now it would cost between £200 and £250 to design.
I regularly backup, update and carry out maintenance on each website. This costs clients £60 per year.
The total, in Year 1, with the expenses/design costs/maintenance added: £345 – £435 (nearer to £435 would be realistic)
After year 1 just payment for domain name renewal, hosting and maintenance of the website is required (unless a client requires major changes). Therefore, between £145 and £245 a year.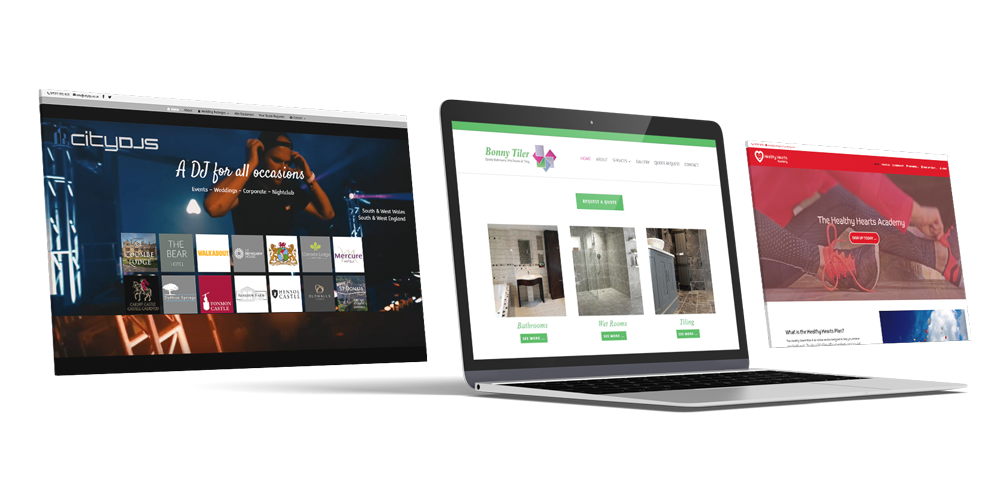 A similar price as the above example for these websites that I have produced :
Websites, such as the ones given, are my standard website builds, and are all that is required for most of my client base. More complex websites that I have produced cost more.
Also have a look at this page on the website: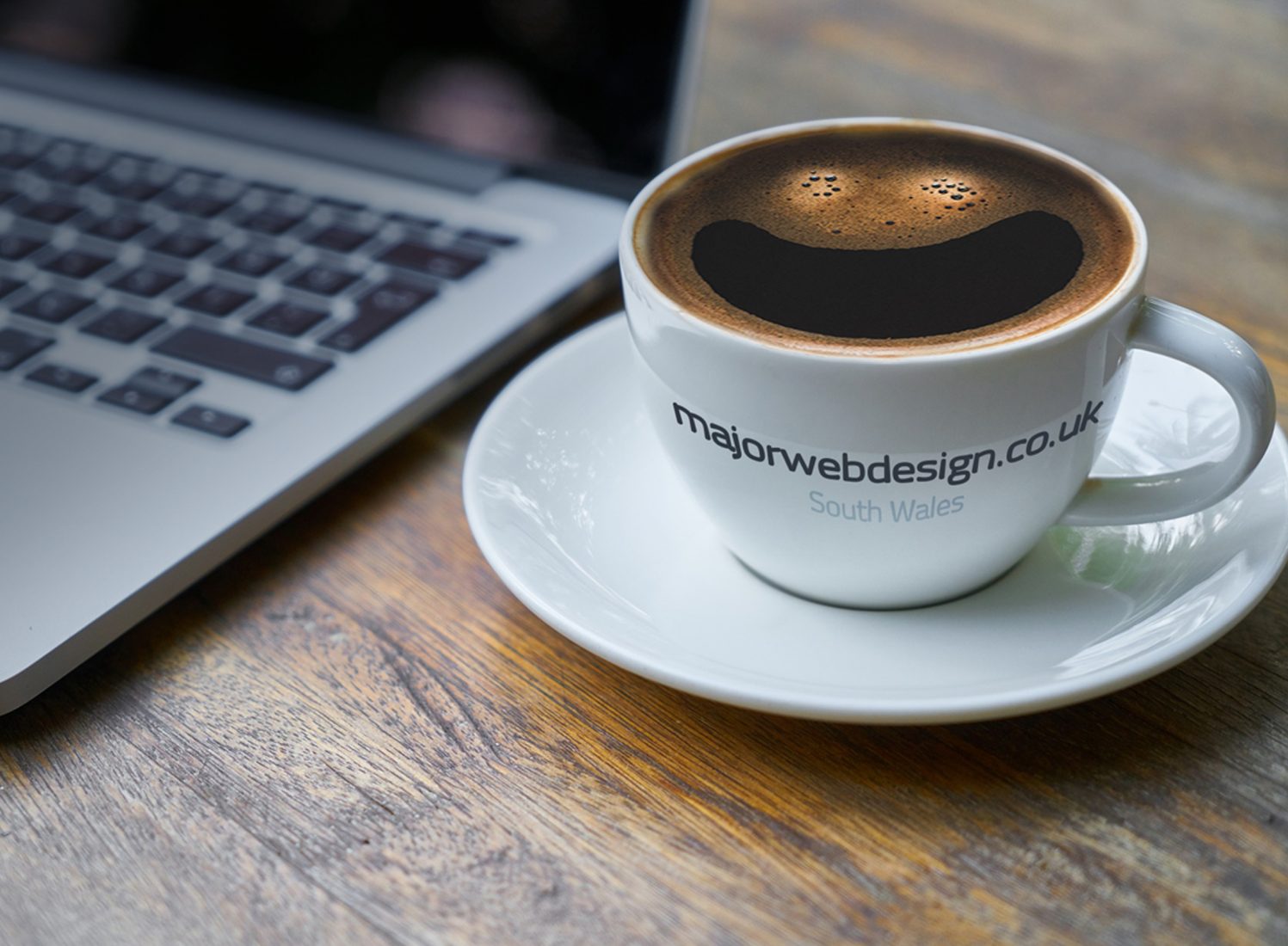 Pricing Explained
Most of my prospective customers have a budget in mind. I have no wish to persuade customers to pay way more than they intended. Therefore, I list my prices on my website. They are very rarely more than is quoted above for the type of website in the examples.
I prefer to be affordable, as opposed to cheap. There are many cheap website builders on the internet; I am sure you have seen them.
Most prospective customers have done some research on price before they consider getting a website. Why would I hide my prices? Moreover, why would my competitors hide theirs? I cannot charge less for what I provide, so for that reason I am not worried about what my competitors charge for a similar service.
If you own a business, of any size, you need a website.
You simply cannot afford to waste money on a "bargain" web designer. You have to do your homework and budget accordingly to get the best web designer you can afford for your needs. That means that a £100 website will not be your best bet, but that does not mean that your website has to cost more than a few hundred pounds, and definitely not £1,000. Unless it requires complex animations and bespoke interactive functionality.
I design these types of websites:
Business – generic website detailing all areas of a business e.g. A local trader, personal coach, entertainer, tradesperson, service provider, solicitors, dental practice or craftsperson etc.
Brochure – one or two page-website displaying a company's basic information.
Media or Entertainment – regularly updated content on current affairs, sports, and entertainment.
Non-profit – similar to business websites but encouraging visitors to assist with any given cause.
Personal – online resume displaying your work experience and kills.
Portfolio – online portfolio displaying your creative work.
Blog – online journal or informational page that is regularly updated.
I don't design these types of websites:
These require a Web Developer:
Ecommerce – website selling products or services. – I have previously designed eCommerce websites but better 'out of the box solutions' are now available such as Shopify. Also, when dealing with online transactions the bigger companies can offer better protection. I have a clothes shop client, but they don't sell directly online.
Direct Booking e.g. Hotels. I have hotel and B&B clients who I have designed websites for their businesses, but they have bookings dealt with externally on websites such as Bookings.com which I can link to, but strictly speaking there is no booking functionality on the website that I build.
'Interactive Educational' – usually an interactive website with educational information on any given topic. – I design day nursery websites, but these are not interactive. I have 2 existing day nursery school clients.
Portal – typically internal websites for schools or businesses where users log in to systems. These are designed by a web agency with various developers and designers  able to build these types of websites. These cost £1000s
I no longer make eCommerce websites. 'Out of the box' solutions do it much better.
I recommend using Shopify or Wix for your eCommerce needs.
or
There are so many legal and logistical variables in creating and running an eCommerce website that it is best for you to utilise the power of an online eCommerce platform that have all of that covered.
The guys at Santrel Media Have some great tutorials if you want to make your own eCommerce shop/store on Wix or Shopify: