Professional website design & development for business, individuals & organisations.
Websites made in Wales for the world to see.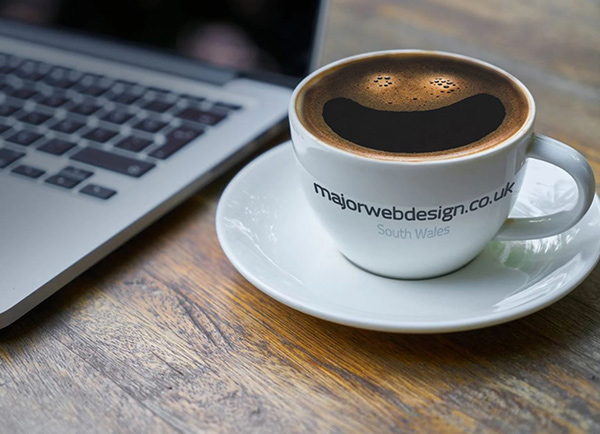 Based in The Vale of Glamorgan; designed in Wales for the world to see.
Major Web Design works with clients to unlock value through: creativity, technology, online marketing and business-minded thinking. Major Web Design provides custom professional web design and development services for Small Businesses, Non-Profits, Brands & Professionals. From hosting through to design to completion, with ongoing website maintenance and support.
Responsive Websites
Is your website compatible with iOS and Android devices?
Does it display correctly on all screen sizes?
Major Web Design can develop a responsive website that looks great to every customer you engage with wherever they go.
Social Media Marketing
Like many businesses, you may opt to try handling social media management in-house with your available staff. When you have a business to run, that isn't always possible. Major Web Design can help.
Branding & Logo Design
Major Web Design can help create a new logo or work to improve your existing branding. Custom logos and print material can help grow your audience, foster new relationships, and promote brand awareness.
eCommerce
Sell your products or services online with WooCommerce, an industry-leading online storefront. Major Web Design can create your store with secure order processing, subscription management, membership sales, and more.
Search Engine Optimisation
I will strategically recommend how to implement the SEO strategy onto your website's pages. From there, I will audit your site's overall structure and functionality, making the site's experience ideal for both Google and your end users, who is your potential customer or client. User experience and SEO go hand in hand and it will improve your ability to rank highly in searches online.
Photography & Visuals
Strong visual components are essential website features. Major Web Design's full photography options include portraits, landscapes, product shots, and stock imagery. 
Recent website design work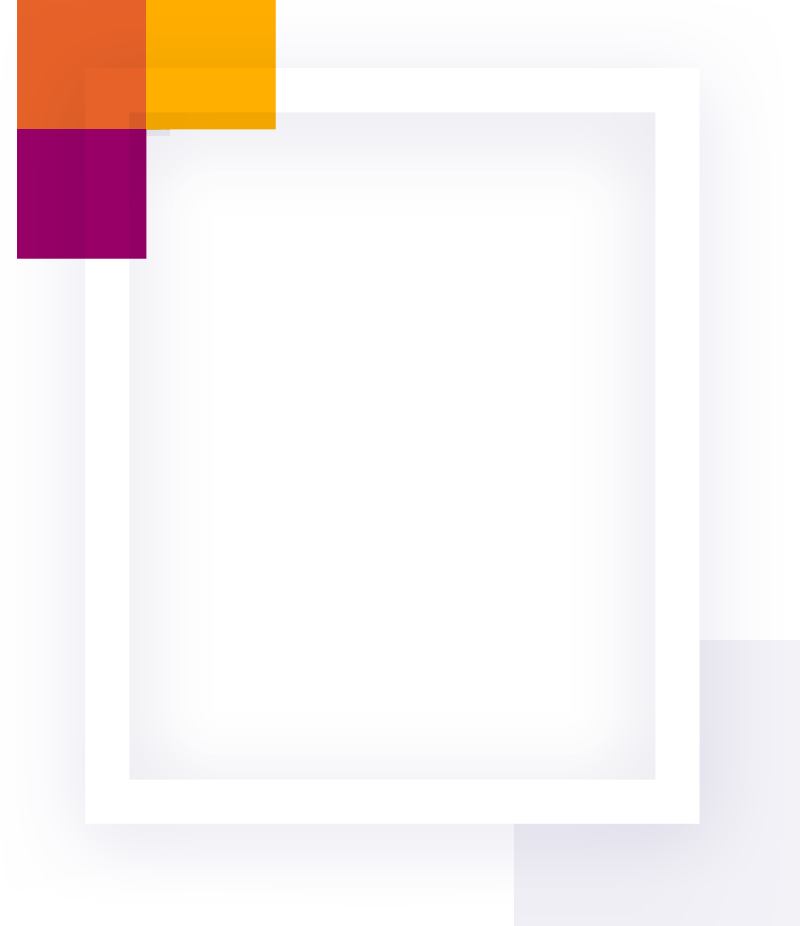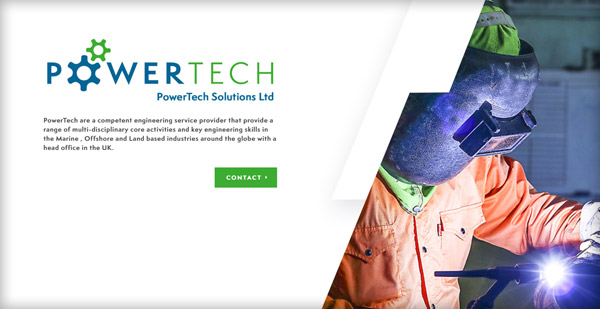 Brief
A complete branding process and website for PowerTech Solutions Ltd.
Logo, branding and website design; Search engine optimization.
PowerTech are an engineering service provider that provide a range of multi-disciplinary core activities and key engineering skills in the Marine, Offshore and Land based industries around the globe with a head office in the UK.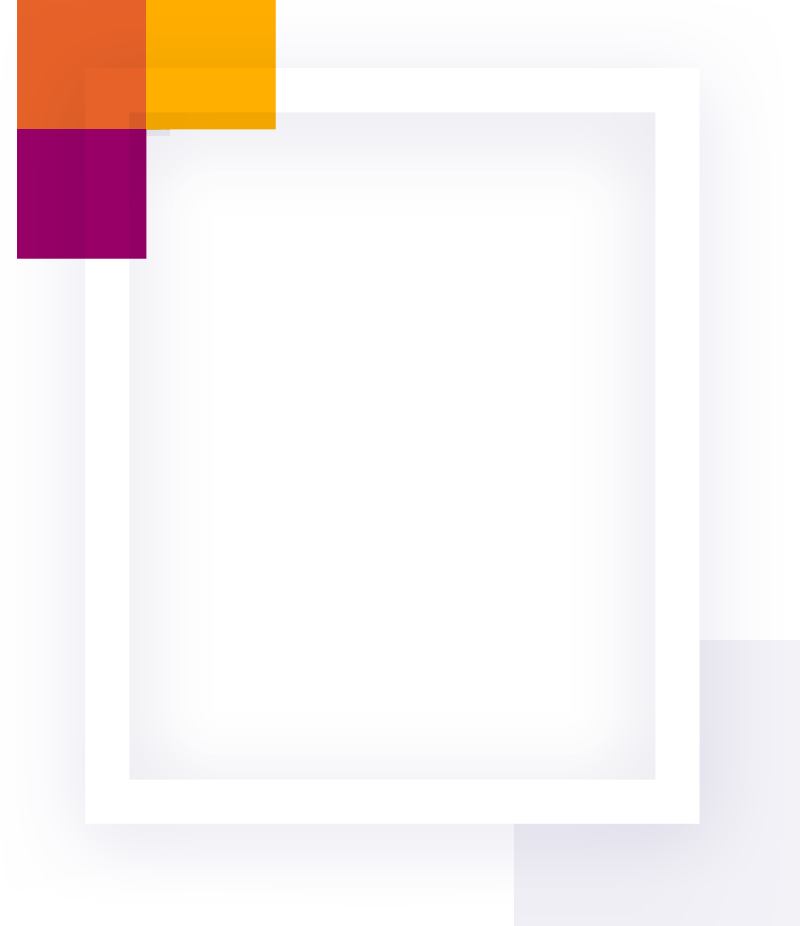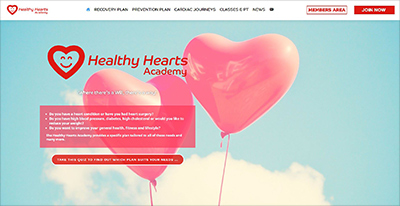 Brief
The Healthy Hearts Academy is an online service designed for anyone looking to improve their heart health through regular exercise and a healthy lifestyle. The academy is full of online workouts, exercises and learning modules all aimed to help you lead a healthier life. 
Will Teague, the business owner, wanted a subscription based website, with members subscribing to different monthly plans. Behind the scenes (in the membership area) are lots of videos and online course information for subscribers.
I would describe this style of website as a learning platform with e-commerce built in. Quite a complex build.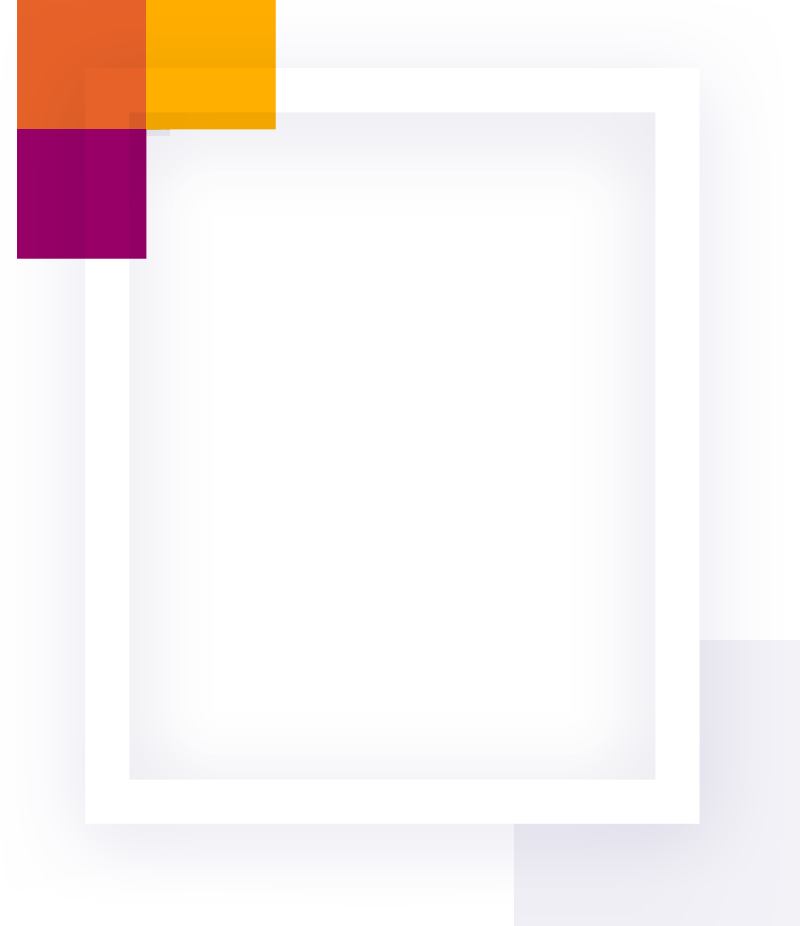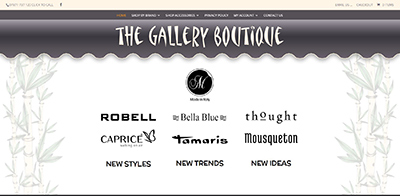 Brief
Based in High Street, Barry –  The Gallery Boutique is a ladies clothing store.
The owners wanted an online shop that their customers could browse and order items from their product range.
This website is basically an online store with all the functionality of an online shop.