Recent website design work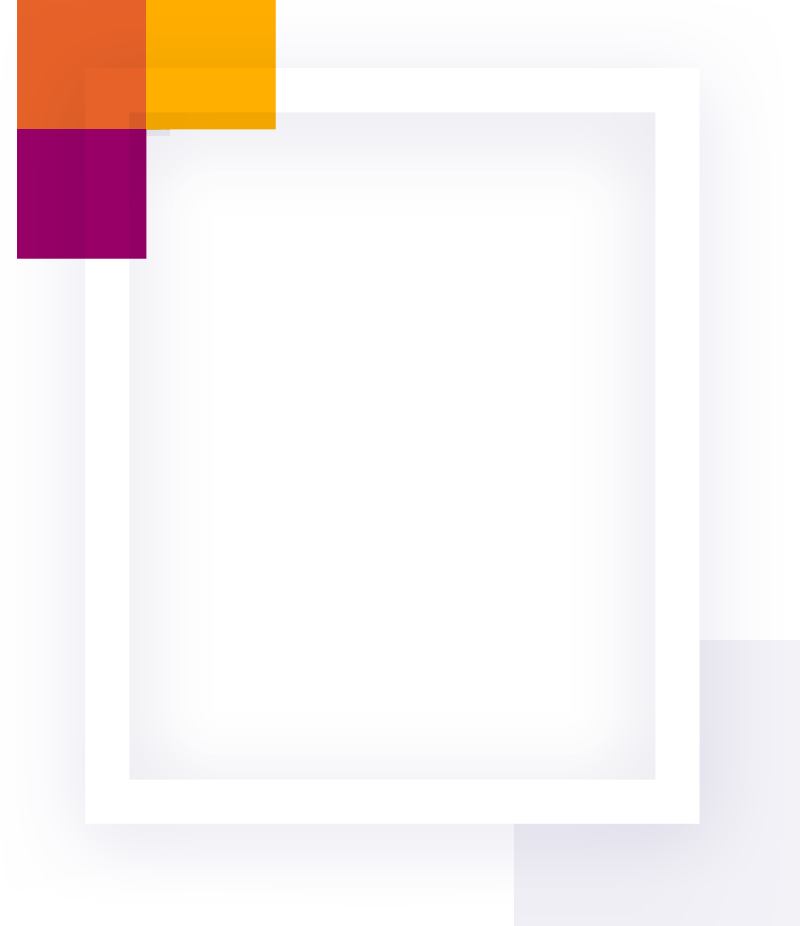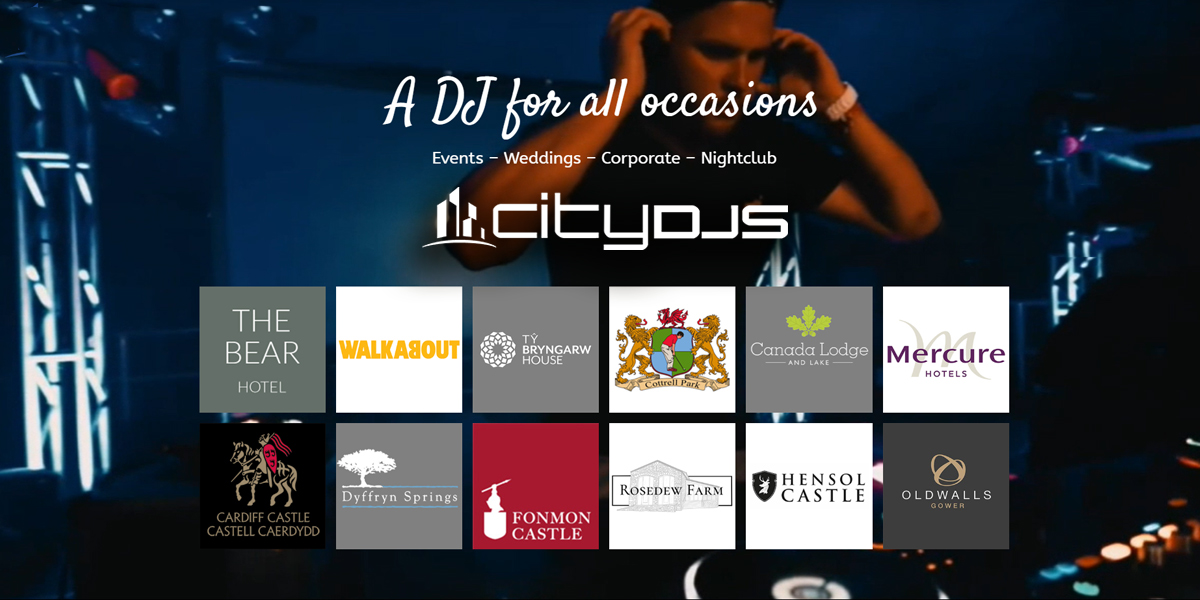 Brief
James at City DJs wanted to move more into Wedding Djing, but needed a new website that was styled better to attract wedding DJ clients.
This involved subtle restyling of his brand and also creating pages that linked to 3 different packages for his wedding DJing.
He also wanted a hire shop which was also added to his new website.
It also features audio and video content.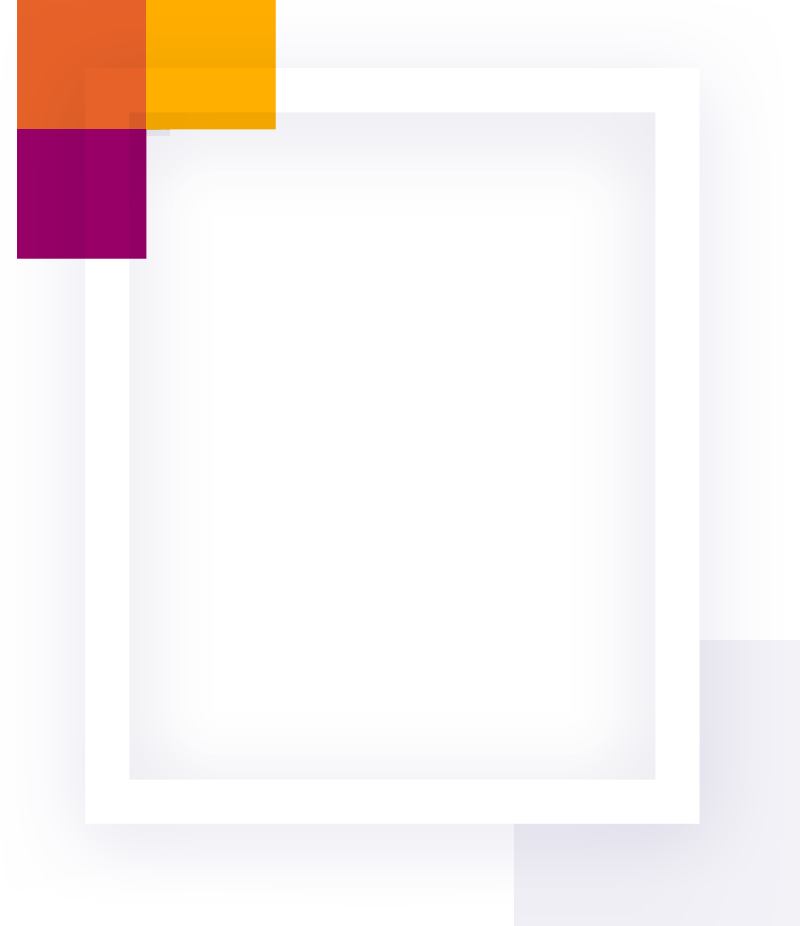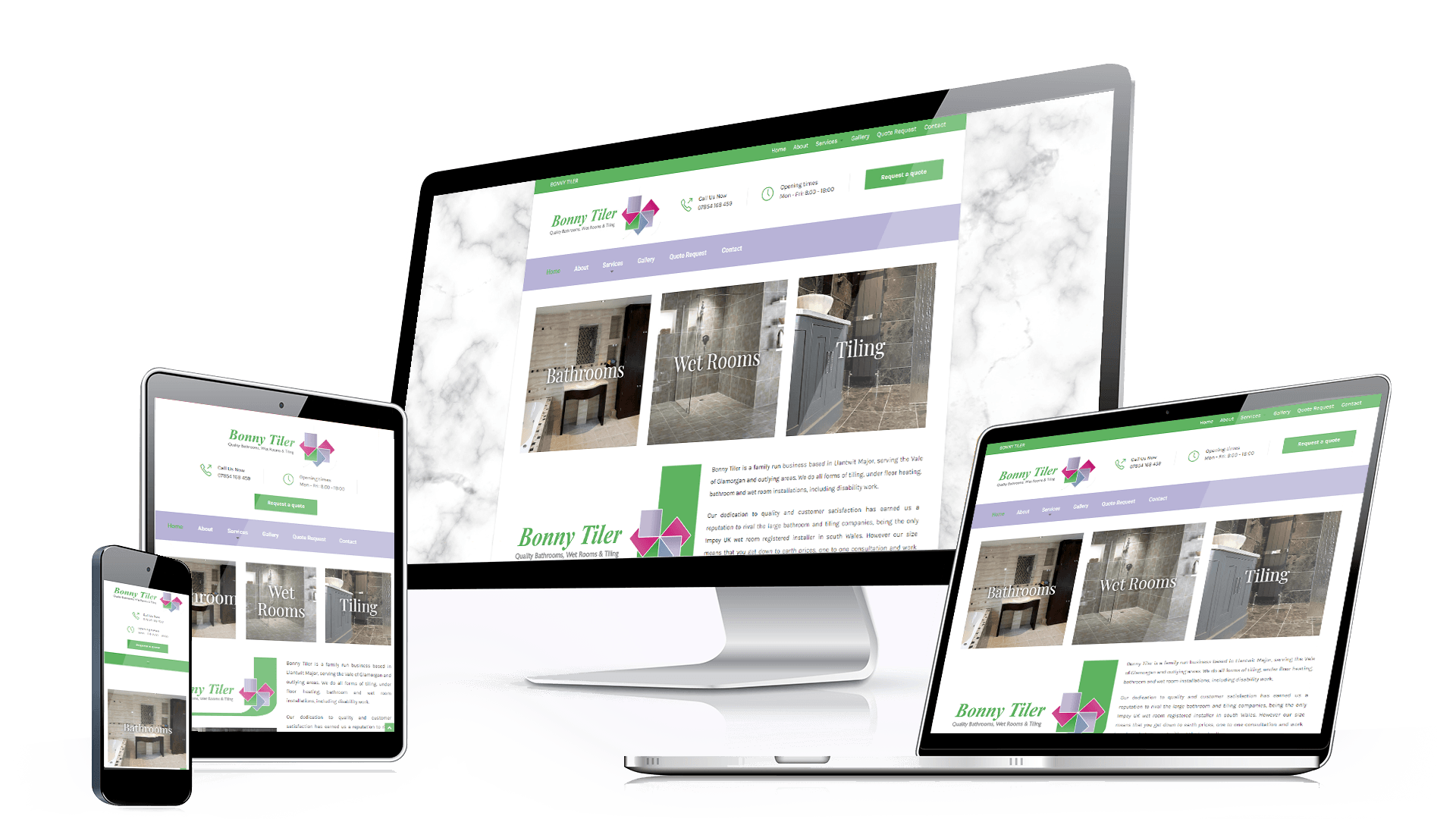 Brief
Create a website that allows potential customers the opportunity to request a quote for tiling work.
Also, showcase a sample of the work undertaken.
Major Web Design also creates the photography that goes on social media and the website.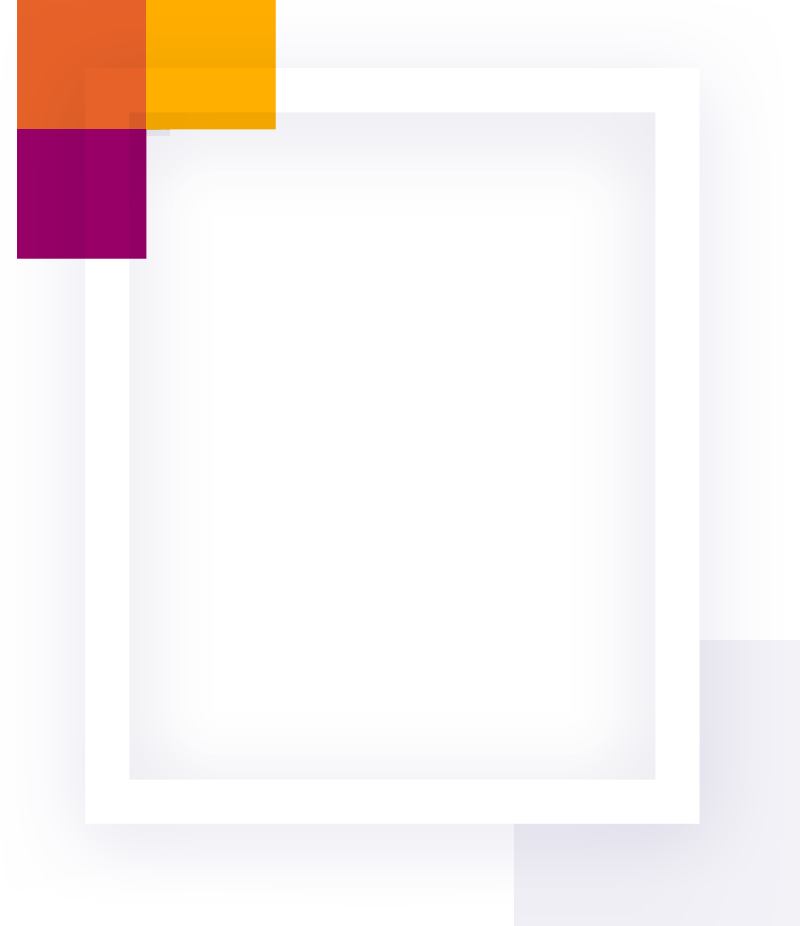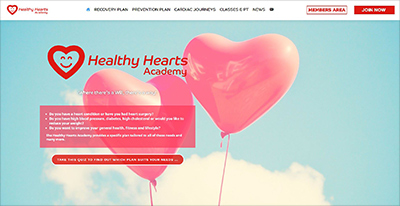 Brief
The Healthy Hearts Academy is an online service designed for anyone looking to improve their heart health through regular exercise and a healthy lifestyle. The academy is full of online workouts, exercises and learning modules all aimed to help you lead a healthier life. 
Will Teague, the business owner, wanted a subscription based website, with members subscribing to different monthly plans. Behind the scenes (in the membership area) are lots of videos and online course information for subscribers.
I would describe this style of website as a learning platform with e-commerce built in. Quite a complex build.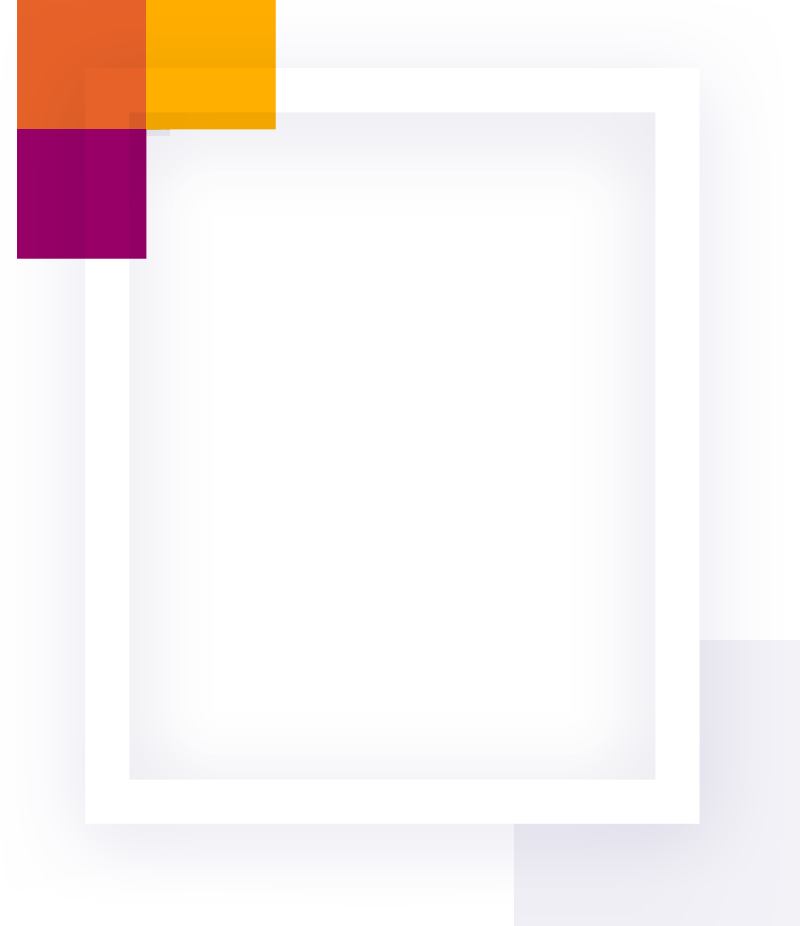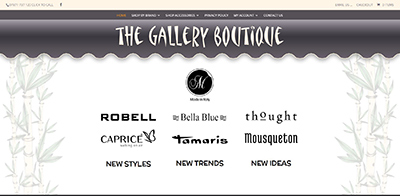 Brief
Based in High Street, Barry –  The Gallery Boutique is a ladies clothing store.
The owners wanted an online shop that their customers could browse and order items from their product range.
This website is basically an online store with all the functionality of an online shop.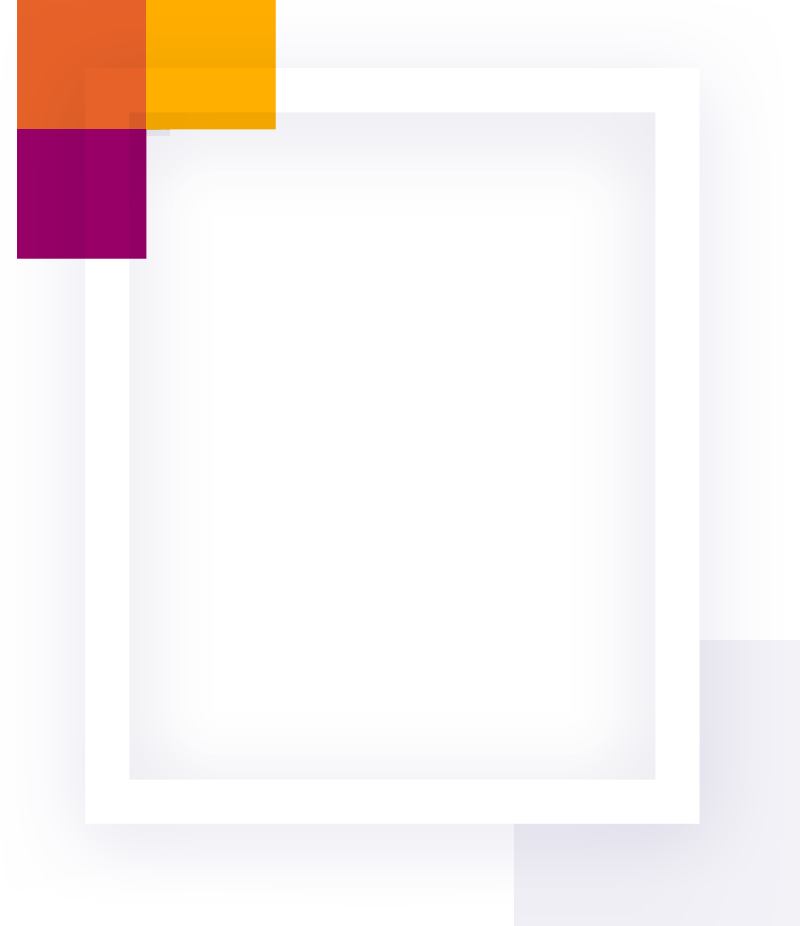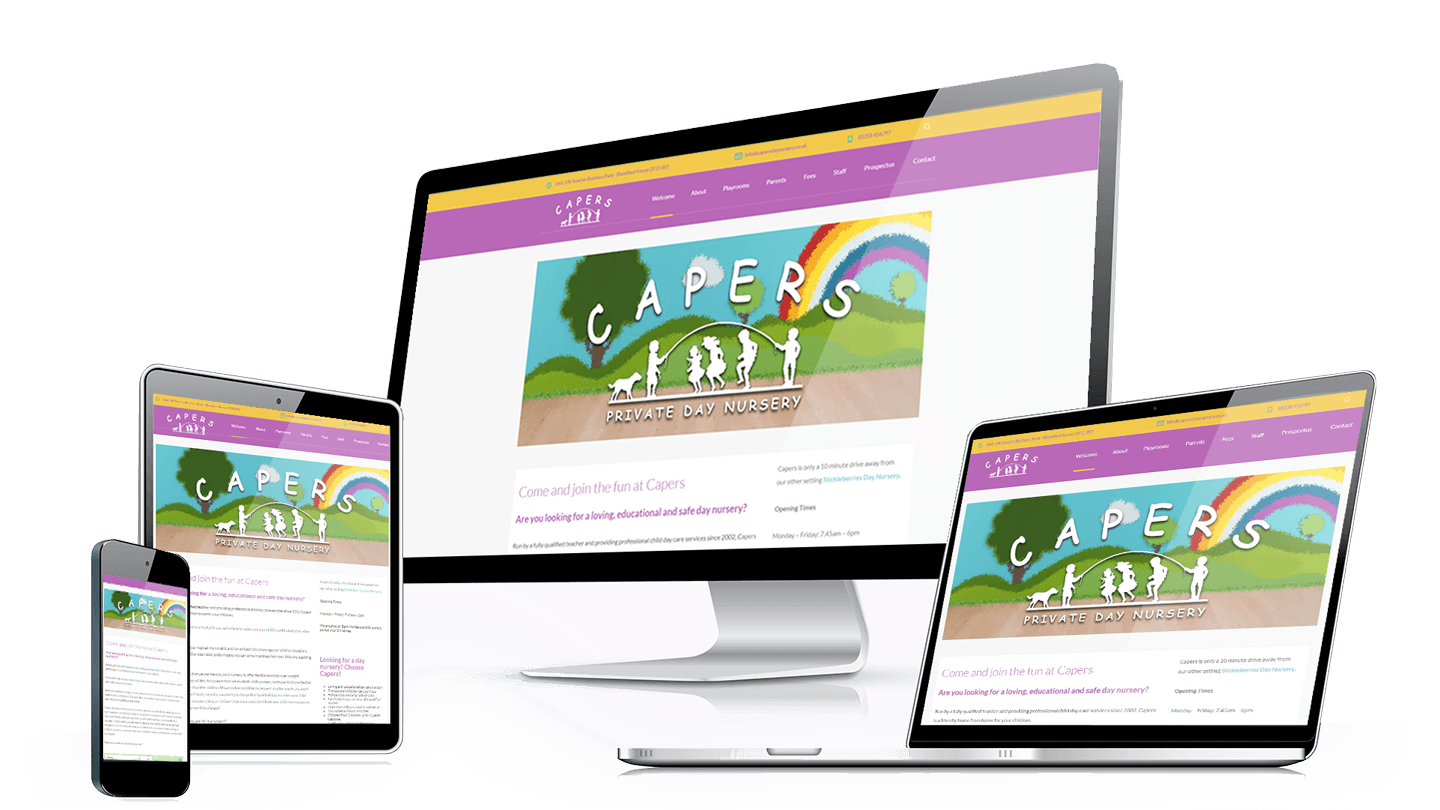 Brief
Create a website that primarily features the policies, procedures and day to day running of the nursery.
This included the possibility to update dinner menus and create booking forms.